After a mini-rant on Twitter about how much I loved using Soap.com to order some household goods, I decided it would be best to post here exactly why. I figured, why not tell you guys about a couple of other things I'm feeling now.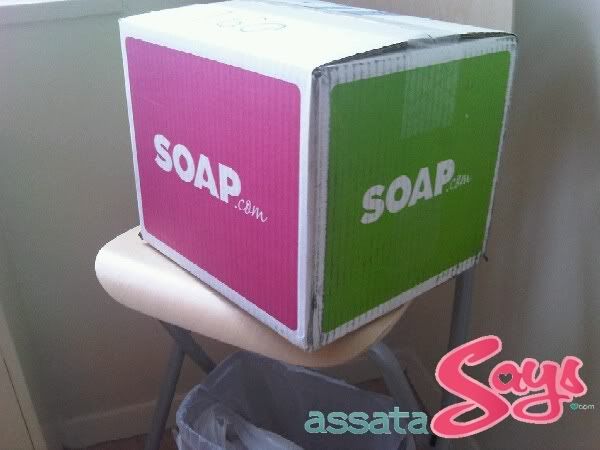 I ordered 30-count Zyrtec, and 4 different types of laundry detergent. Without coupons, all of that would have cost me about $45 between the supermarkets and pharmacys I frequent. With Soap.com, it all cost $35 (including taxes and shipping)! When my package game, there was a letter from the owners of Soap.com as well as two, pre-paid postage envelopes so that I could mail them my manufacturer coupons. Yes, they ALSO accept mfr. coupons.
Want to learn how to get 15% off your first Soap.com order? Look below…

Enter code ASSA0408 at checkout to receive 15% off of your first Soap.com order. For all of the parents reading this, you can use the same code to get 15% off at Diapers.com (Soap.com's sister site).
I'm also in LOVE with my new pin. Raeana made it for me and it's made of purple snakeskin.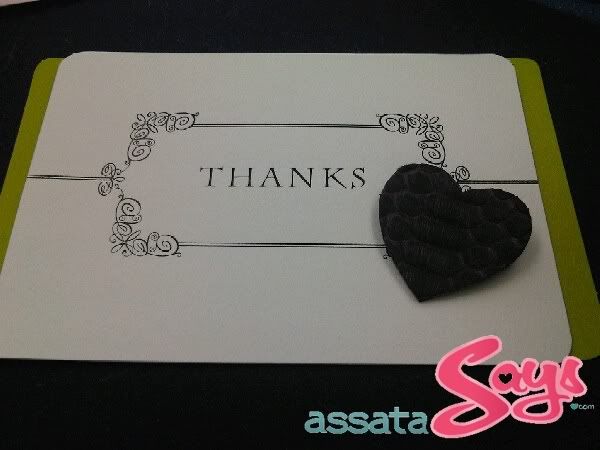 Need a late V-day gift? Let me know…
Last, but not least, I may never use another hair conditioner again. I've been using Garnier's Triple Nutrition Dryness Conditioner for almost a year now. I'm not even sure if I have dry hair but it's the only thing that hasn't dried out my hair or made it greasy/heavy.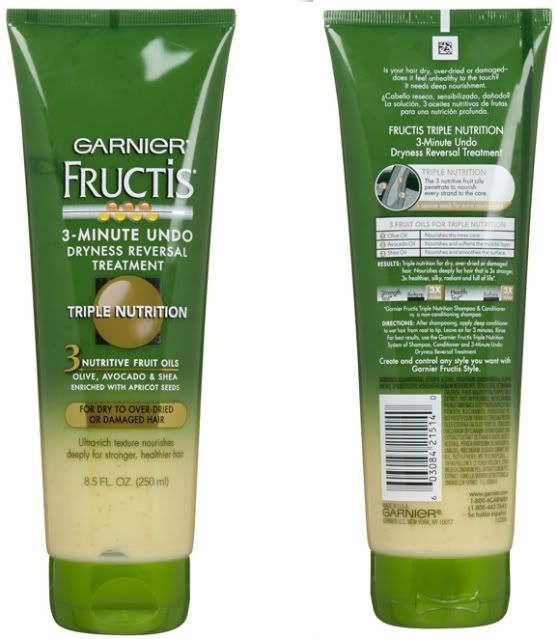 It's also the only conditioner I've used recently that has made it easy to comb through my partially relaxed, partially natural hair.
I hope you guys find these recommendations useful!