Some time ago, my Friend Raeana began designing and creating a collection of handmade brass pins. What started as something small has blossomed into one-of-a-kind creations benefiting Grammy Award winning artist, Estelle's All of Me Foundation.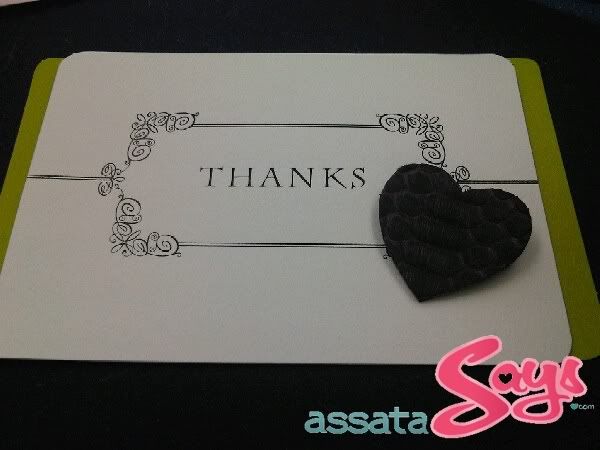 All made with exotic skins, and some even with Ostrich feathers, each unique pin is handcrafted.
You can purchase yours at NkdHearts.BigCartel.com.
To see more from the collection, look below…


To learn a little more about the collection, you can go straight to the shop site here or you can check out the Facebook fan page here. To learn more about Estelle's All of Me Foundation, click here.