Do any of you guys remember the first time I went short? Right after I graduated from Baruch, I decided to go for a new look and cut my hair short. My hairdresser Liv, formally of the Jospeh Tyler Salon worked her magic and gave me the cut which was just perfect for me… at the time.


After some more evolving, 2 apartments, and 1 job later, Liv has done it again. I've changed my look once more. Wanna see? Look below…

I am sooooooo far from the young lady in my AssataSAYS.com banner and thanks to Liv, I'm a little excited about next to come because now I know, this defintely won't be the last style I ever wear.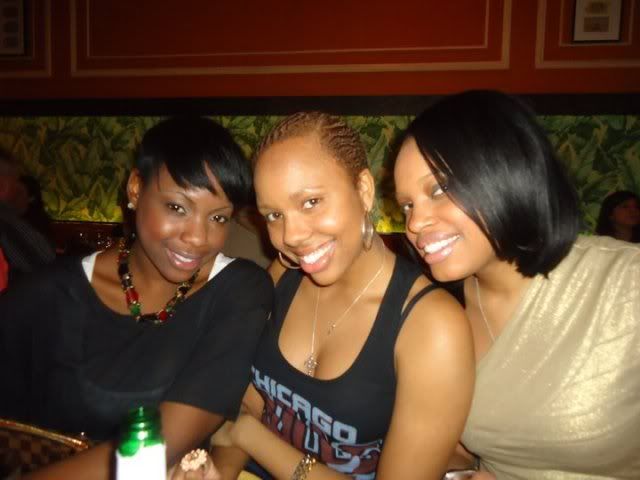 Me in between Dominique and Qiana (the birthday girl).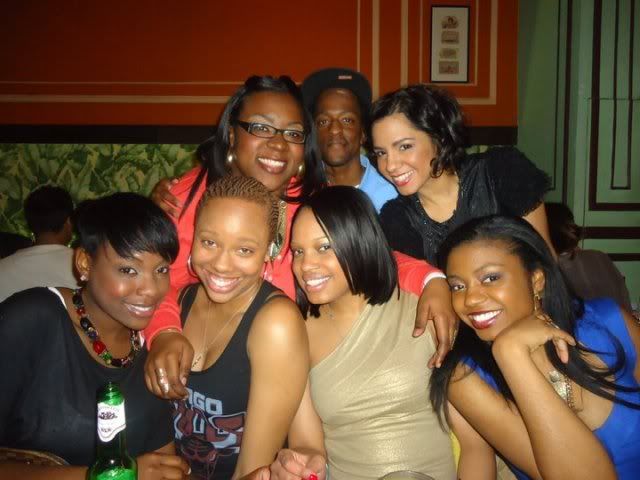 In case you're wondering (I'm sure you are), yes, I lightened my hair too. It was once sandy brown (at birth), black (see banner), and cherry cola (see… every picture from 10th grade through freshmen year of college). Now, it's Golden Blonde.
If you're interested in switching up your look, you can contact Liv at An'jels on 46th Street Thursday through Saturday.
Hair by Liv at An'jels
37 West 46th Street
btwn 5th and 6th Avenue
New York, NY 10036
212-221-2306 ‎