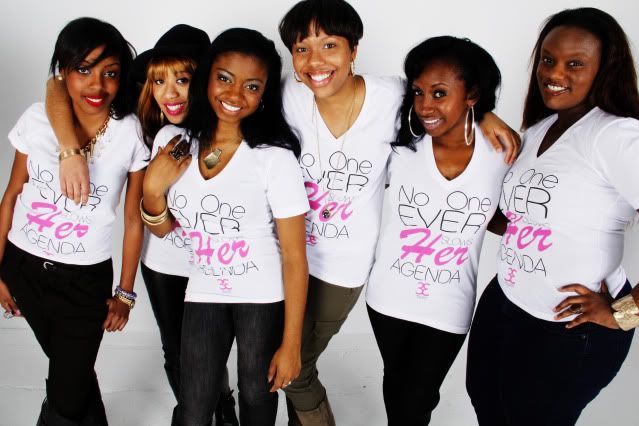 "No one ever slows my agenda/I can't lose" @_Raeana. To get your N.E.S.H.A. tee, click here.
I stopped listening to the radio at work a couple of months ago. Not because of… obvious reasons but because my old school desk radio ate batteries like a subway rat eats crap. Now, it's Nasty Boy Radio from 8am 'til 4pm. Want to check out my Pandora Station? Click here.
Oh yeah… I'm on tumblr.