I'm like…. overly excited because I WON!!! I'll get to my prize in a bit. So today started off okay. I was on my way to Staten Island when it started raining. Since I was so early for the grand opening of RICHMOND HOOD CO., I decided to come home and wait for the bad weather to pass. That didn't happen till about 5 or 6 o'clock.
I ended up staying home for the rest of the day and going out with Dominique and Mark to a bowling party. I had SOOOOOOO much fun. I'm like still hype so I'm going to use this energy to get my school work done before I go to sleep.
Anyway…. I participated in a raffle and won $57!!!!! YAY!!! lol…. here are the pics from the night. I had a blast.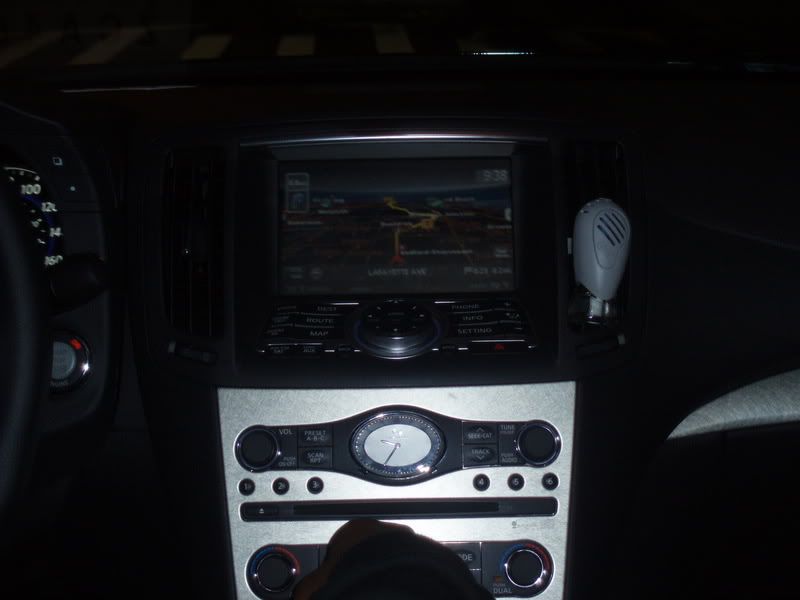 the navigation system in Mark's car that wouldn't shut up. It's all good though. It got us where we needed to go.
FAST FORWARD thru the night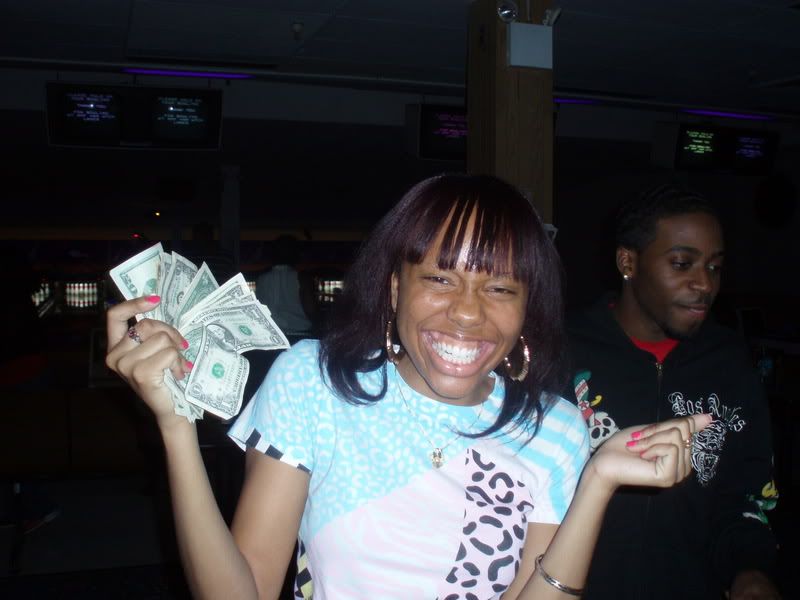 Me after winning my cash money!!!!
We tried to get a good shot like a MILLION times but B-Love's grandmother kept makings us laugh.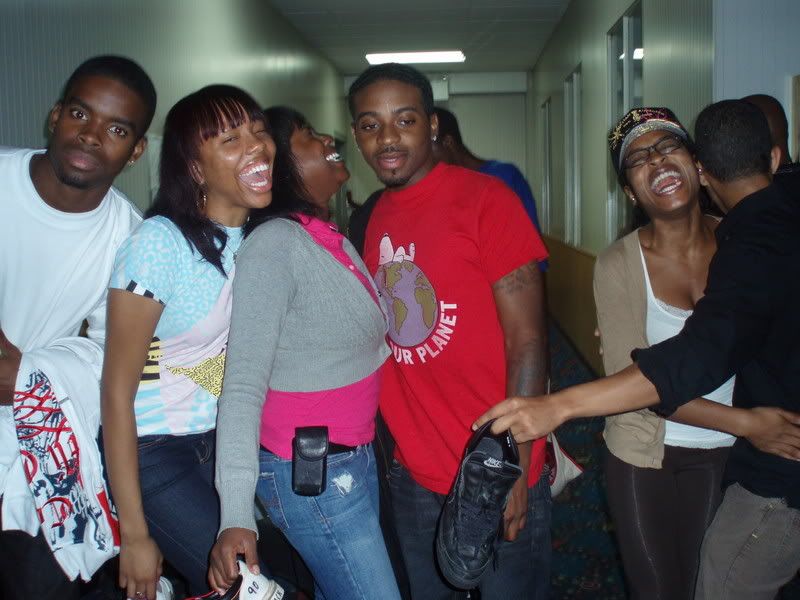 And again….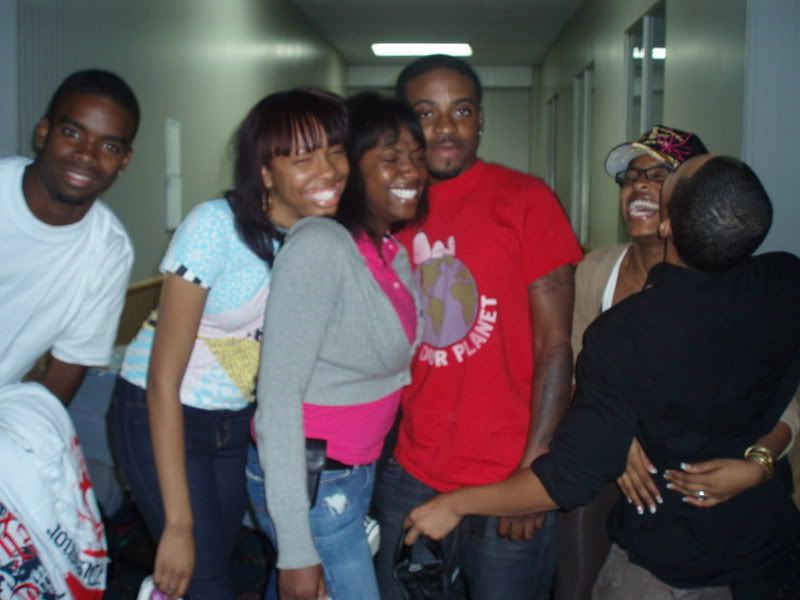 We kinda got it with this one.