I normally hate this time of year. I don't spend much (if ANY) time at the shows and seeing all of the skinnies models running around NYC can be a little intimidating, so being anywhere near Lincoln Center normally isn't an option. But, this year is different. I've found work! WOOHOO! I'll be working with a few new companies in the coming weeks so I'm excited about the shows and all of the surrounding events. Here are a few I'll be at:
For more info on the conference and more events happening during Mercedes-Benz Fashion Week, look below…

Evolving Influence Fashion Blogger Conference
Thursday, February 10 through Friday, February 11, 2011
Milk Studios
450 West 15th Street
btwn 9th and 10th Avenues
New York, NY
For ticket info, click here.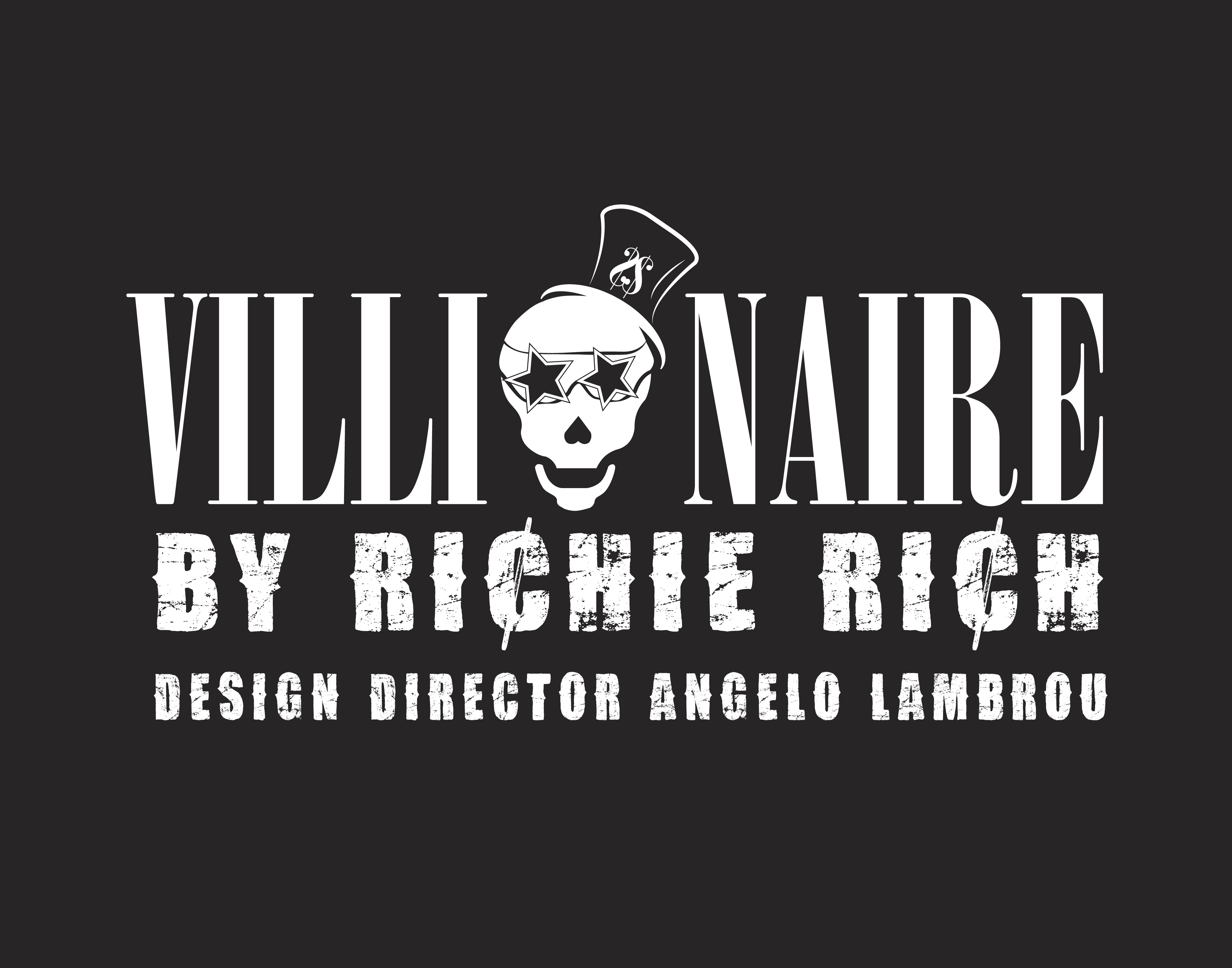 "VILLIONAIRE by RICHIE RICH" A/W 2011 Collection & Runway Presentation
Thursday, February 10, 2011
9pm
Hammerstein Ballroom
311 West 34th Street
btwn 8th and 9th Avenues
Tickets are just $25. To purchase, click here.
Producer duo Christian Rich will be spinning live at the DC store in Soho the last day of the Fashion Blogger Conference.

Christian Rich Live at the DC Store
Friday, February 11, 2011
12pm – 6pm
92 Mercer Street
btwn Broome and Spring
New York, NY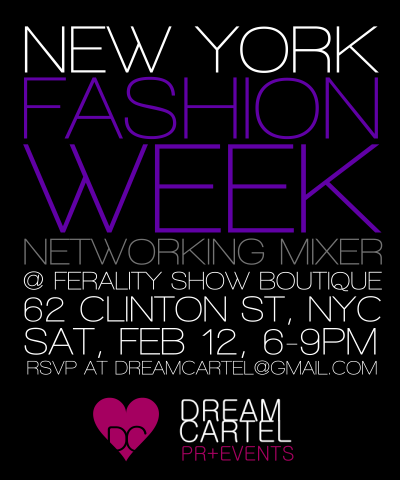 New York Fashion Week Networking Mixer
Saturday, February 12, 2011
6pm-9pm
Ferality Show Boutique
62 Clinton Street
btwn Stanton and Rivington
New York, NY
Deadstock Rick of Deadstock Kicks is having another fundraiser this Saturday to help in the impending opening of his sneaker store. I went to the last one and had a good time so you guys may want to check this one out too.


Deadstock Kicks Fundraising Event
Saturday, February 12, 2011
47 Thames Street
btwn
Brooklyn, New York
For all of you who want to try to make it into any of the shows happening at Lincoln Center, here's a step-by-step guide on how to do so without being invited.